Sunshine Coast Equine Veterinary Clinic
We offer a comprehensive ambulatory service from Caboolture to Cooroy and inland to Woodford and Wamuran. Our ambulatory service includes routine health checks, annual vaccinations, dentals, medical problems, lameness evaluation and reproductive services.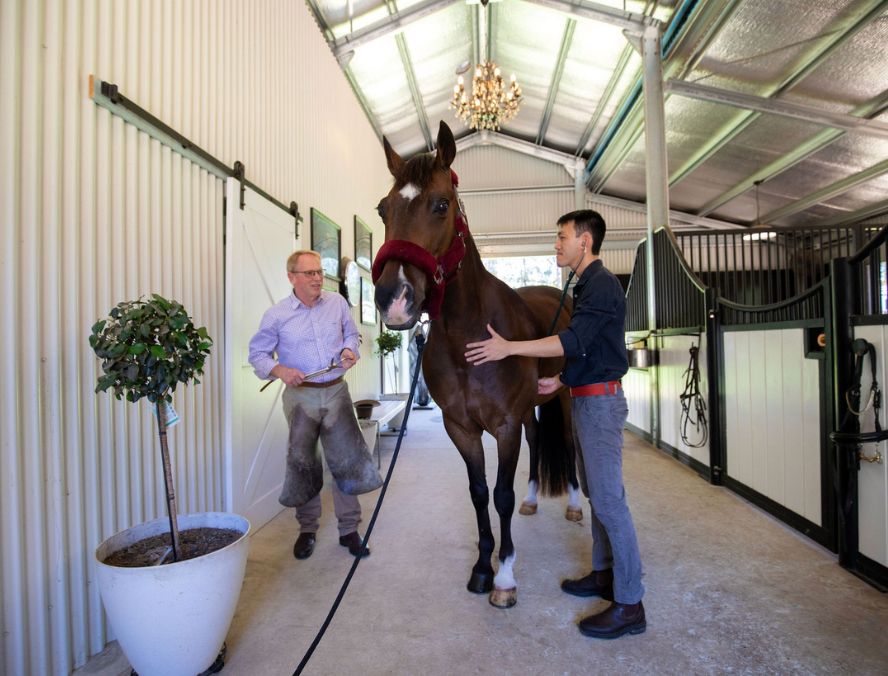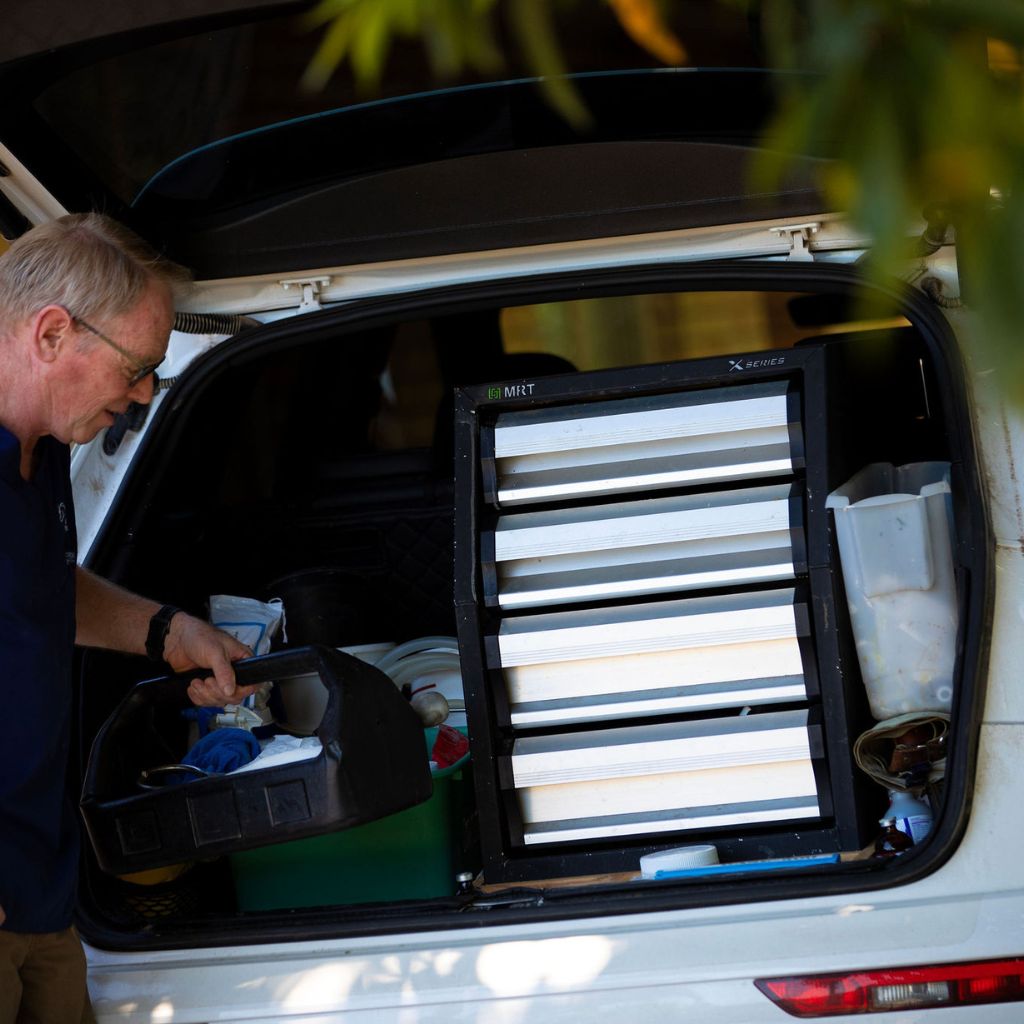 Looking After Your Horse's Health
Using the latest technology our experienced team can perform a wide variety of services including xrays, ultrasound (both of soft tissue and also reproduction and breeding), video endoscopy and dental power float at your property.
As part of the service, we will answer your questions and discuss the best options for your horse's health and well-being.