Sunshine Coast Equine Veterinary Clinic
Equine surgery is a specialised field of veterinary science that requires extensive knowledge and skill.
At our equine veterinary clinic, we are proud to offer a wide range of surgical services for horses in our dedicated surgical facility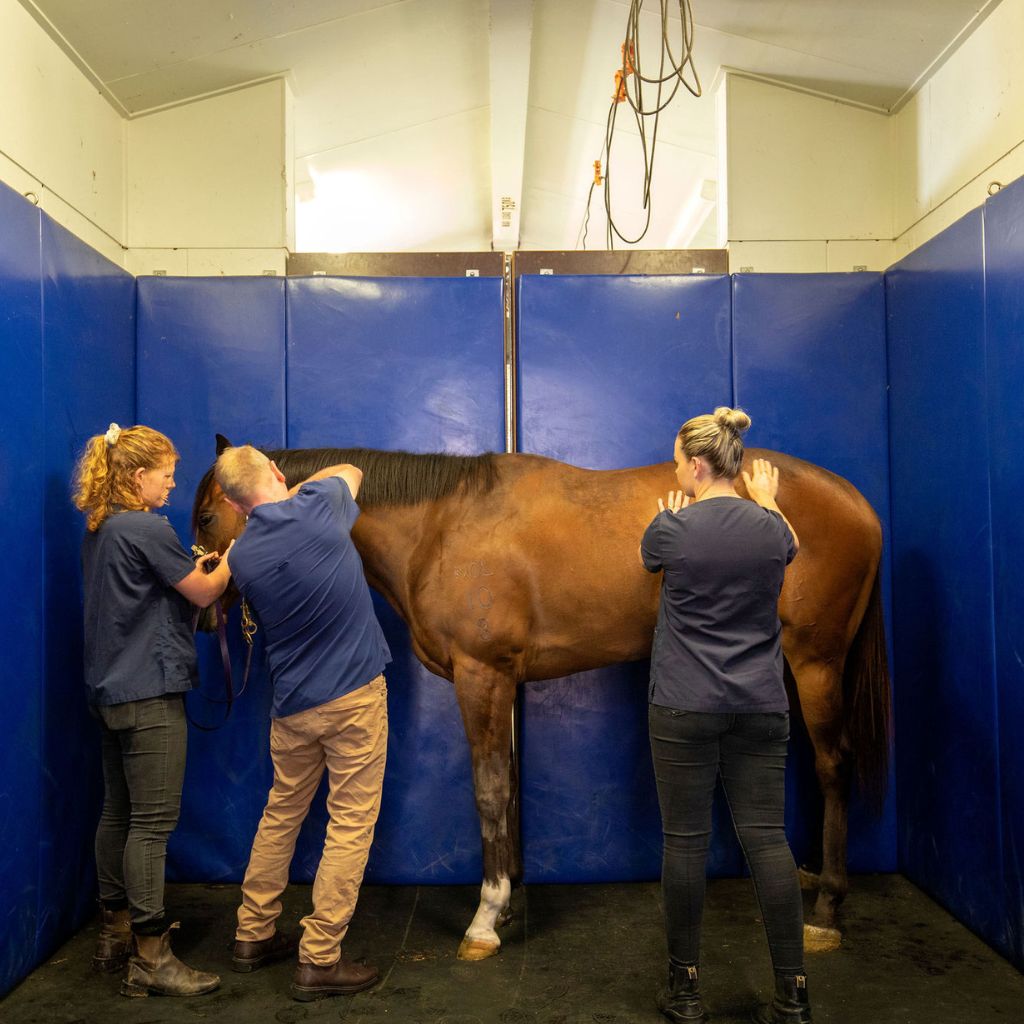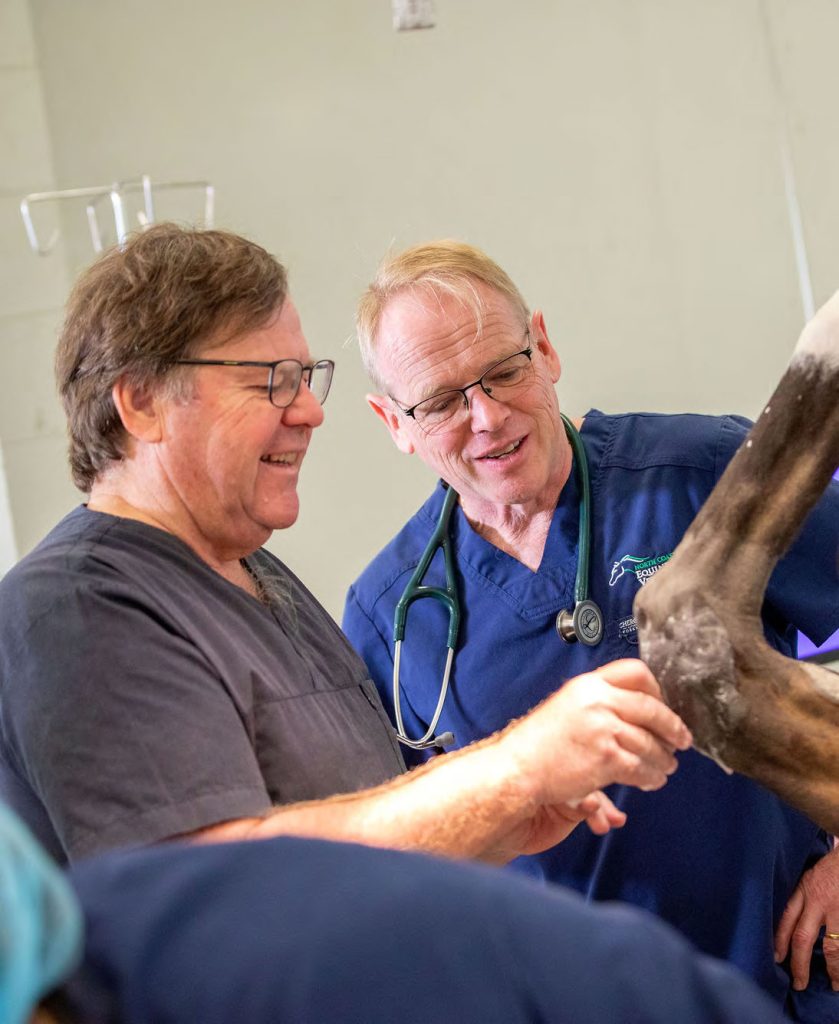 Experienced Equine Surgeons
Our team of experienced equine surgeons are highly skilled in providing the best possible outcome for every patient. Whether it is a routine procedure or a complex surgical procedure, our team will take the time to discuss the best treatment plan for you and your horse.
Depending on the procedure, we perform surgeries both standing under sedation or recumbent under full general anaesthesia which is administered and monitored by experienced veterinarians.
For more complex and unusual cases we have specialist equine surgeons who both consult and operate at our clinic on a regular basis
Our facilities have the latest equipment including a fully padded induction and recovery room and a modern operating theatre complete with a padded hydraulic operating table.