Sunshine Coast Equine Veterinary Clinic
Equine internal medicine is an area of equine medicine dedicated to the diagnosis and treatment of diseases affecting the internal organs and major body systems of horses.
Our experienced and qualified team can provide the latest comprehensive care for horses with a variety of conditions, including colic, laminitis, endocrine diseases, respiratory diseases, infectious diseases, and digestive diseases.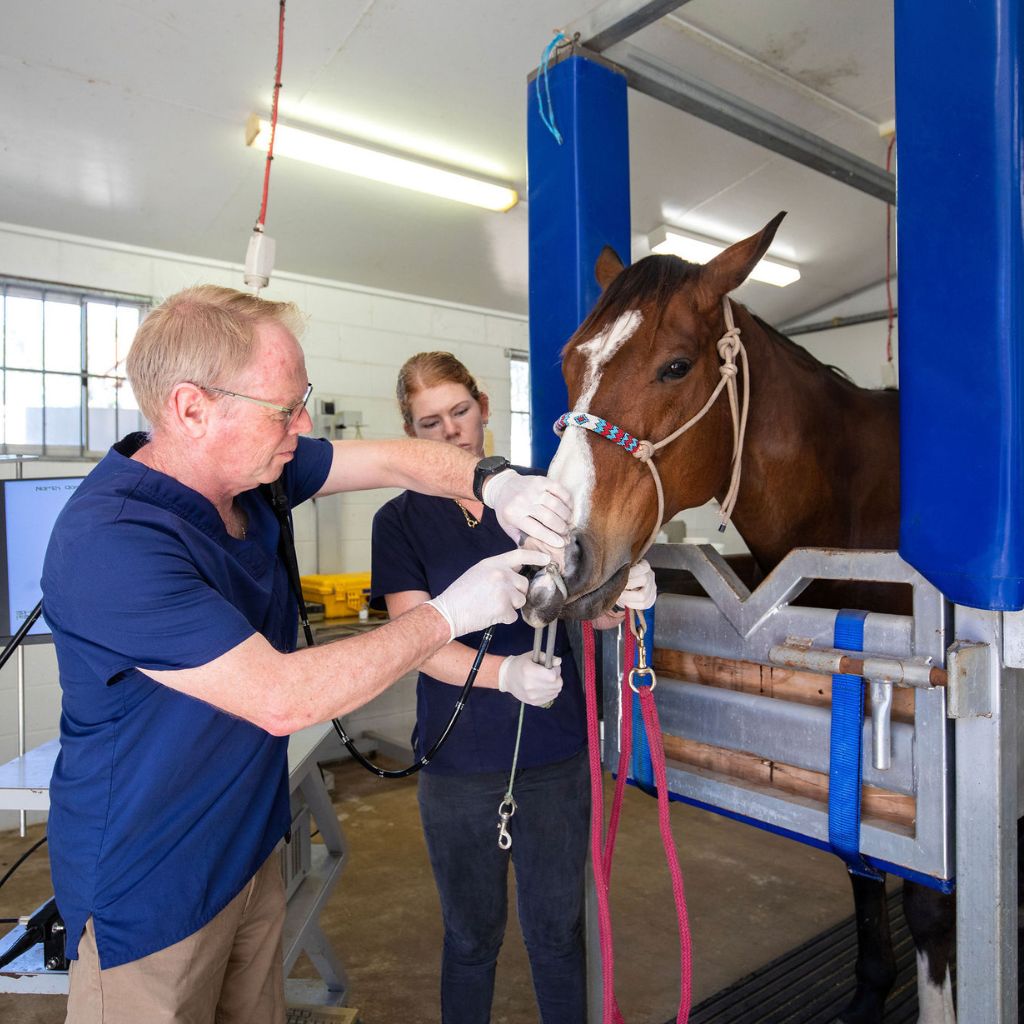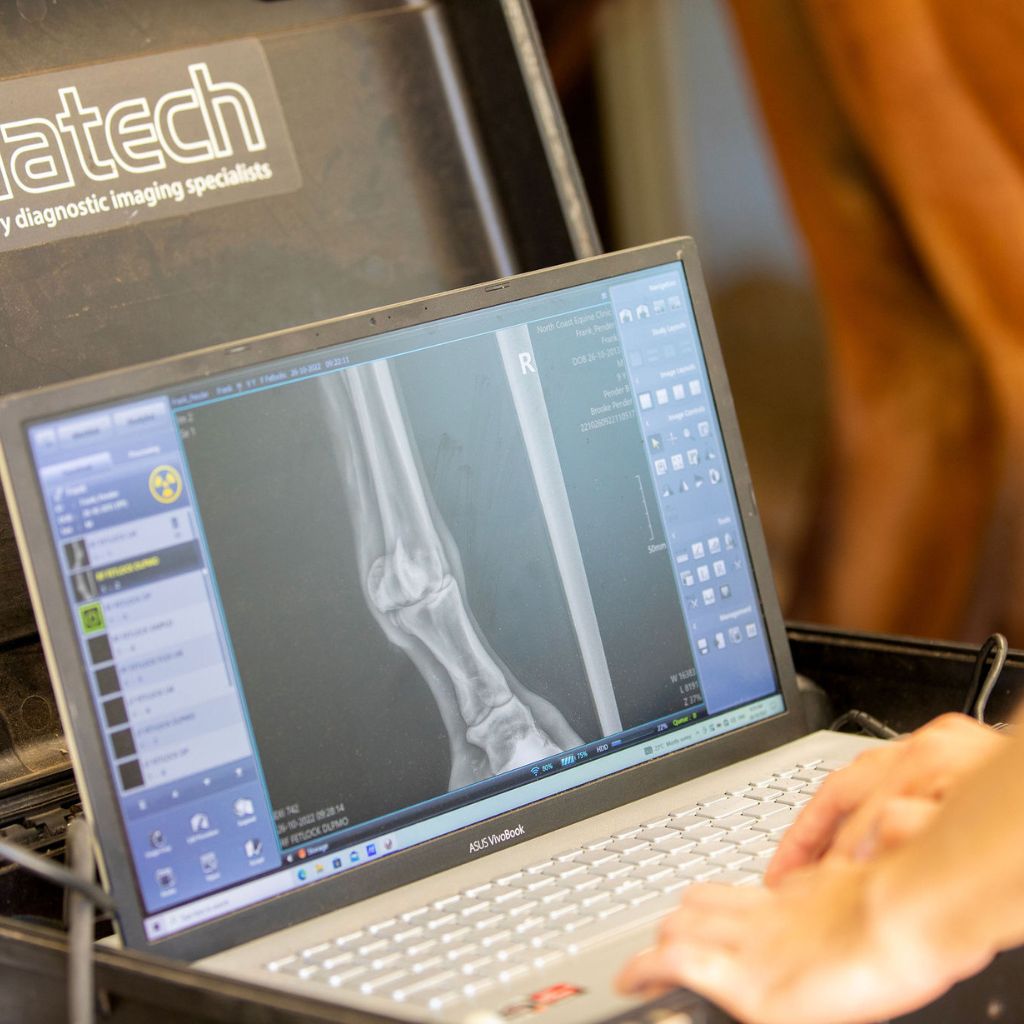 experienced and qualified team
Along with excellent clinical skills we employ the latest technology including digital radiology (x-rays), ultrasound and endoscopy.
Our on-site, in-house laboratory gives us virtually instant test results for many conditions thus avoiding unnecessary delays in diagnosis which may often prove to be life-saving.