Welcome to Sunshine Coast Equine Veterinary Clinic
Upon relocating to the Sunshine Coast, Tony Doherty purchased North Coast Equine Veterinary practice in 2001. At the time of purchasing the practice, it was a small operation located in the current street we currently operate out of.
As Tony started to build the practice and his reputation as a skilled equine veterinary surgeon became known across the region, he soon needed to relocate to larger premises that would accommodate his growing team.
In 2008 he purchased the property, where he is still located today, and opened a surgical and medical clinic in 2009 along with an associated small animal clinic.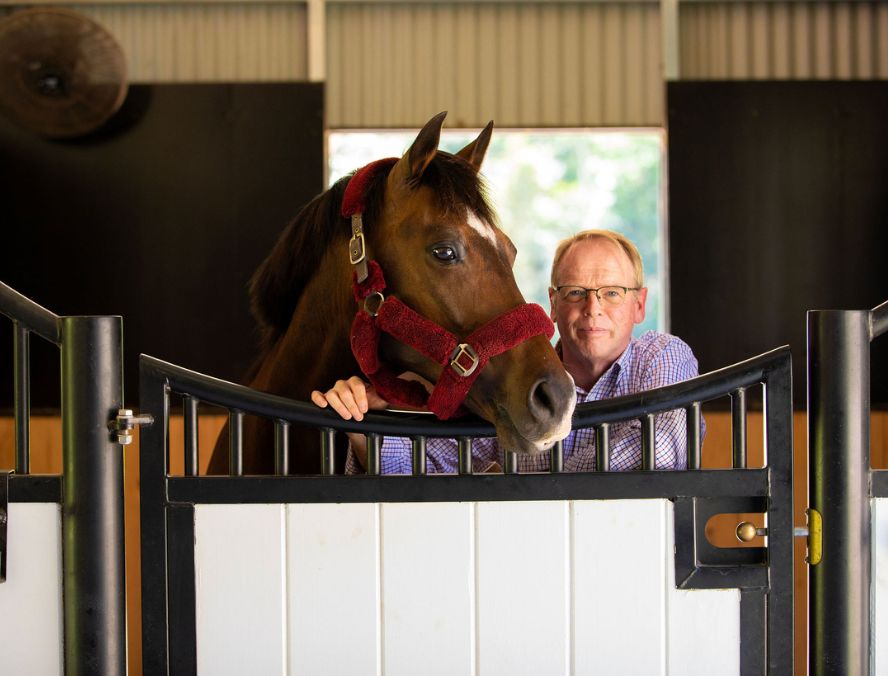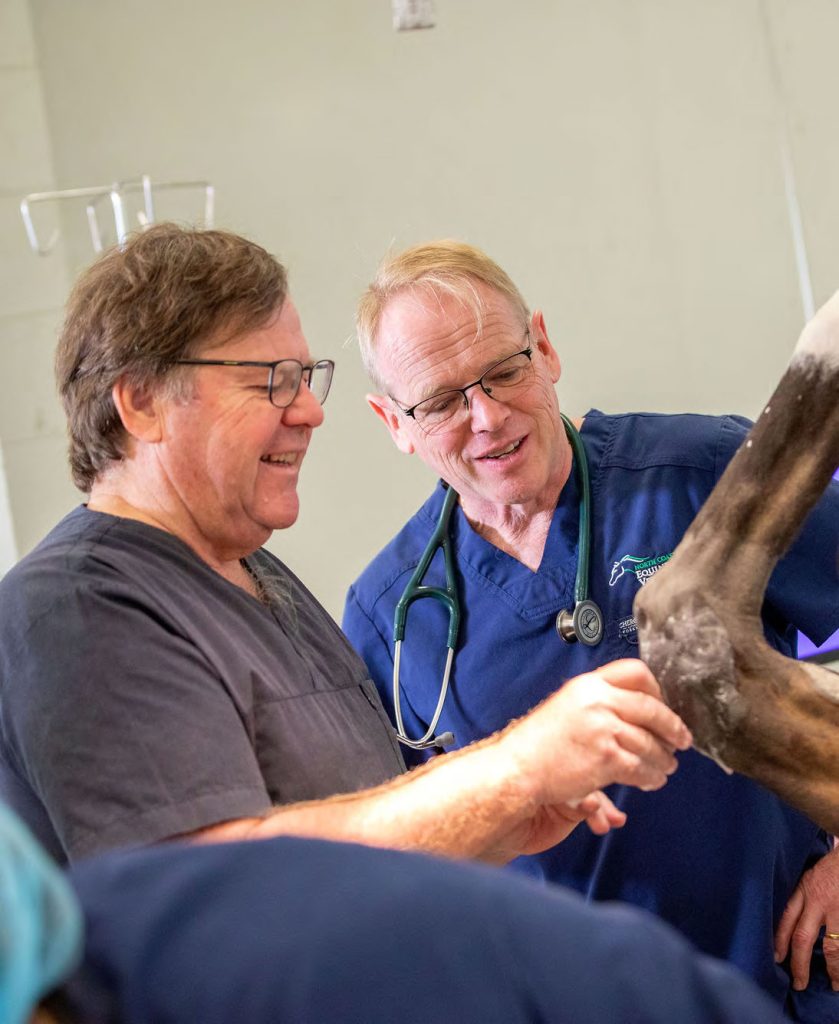 Equine Veterinary Specialists
Sunshine Coast Equine Veterinary Clinic is the only equine surgical clinic on the Sunshine Coast with three highly experienced equine veterinarians and five vet nurses.
The clinic treats all types of horses across disciplines, including performance horses, and uses the most up to date diagnostic equipment.
In addition, Tony officiates as the vet 'on course' at the Sunshine Coast Turf Club on a regular basis.