Sunshine Coast Equine Veterinary Clinic
Equine reproduction is the process of breeding horses to produce a good healthy foal.
At Sunshine Coast Equine Veterinary Clinic we are experienced and knowledgeable in all aspects of breeding, from the selection of breeding stock to the care and management of pregnant mares and newborn foals.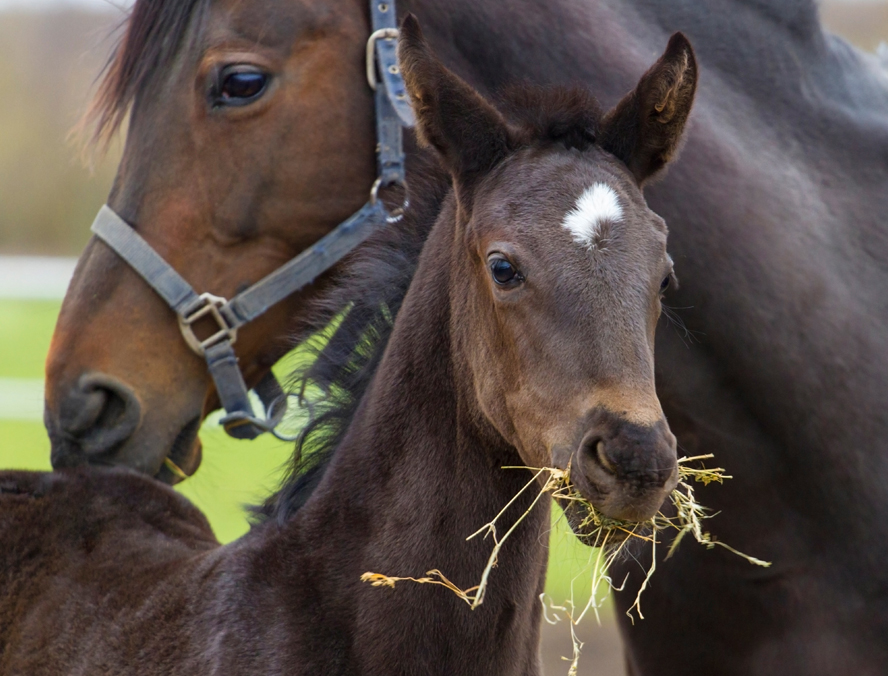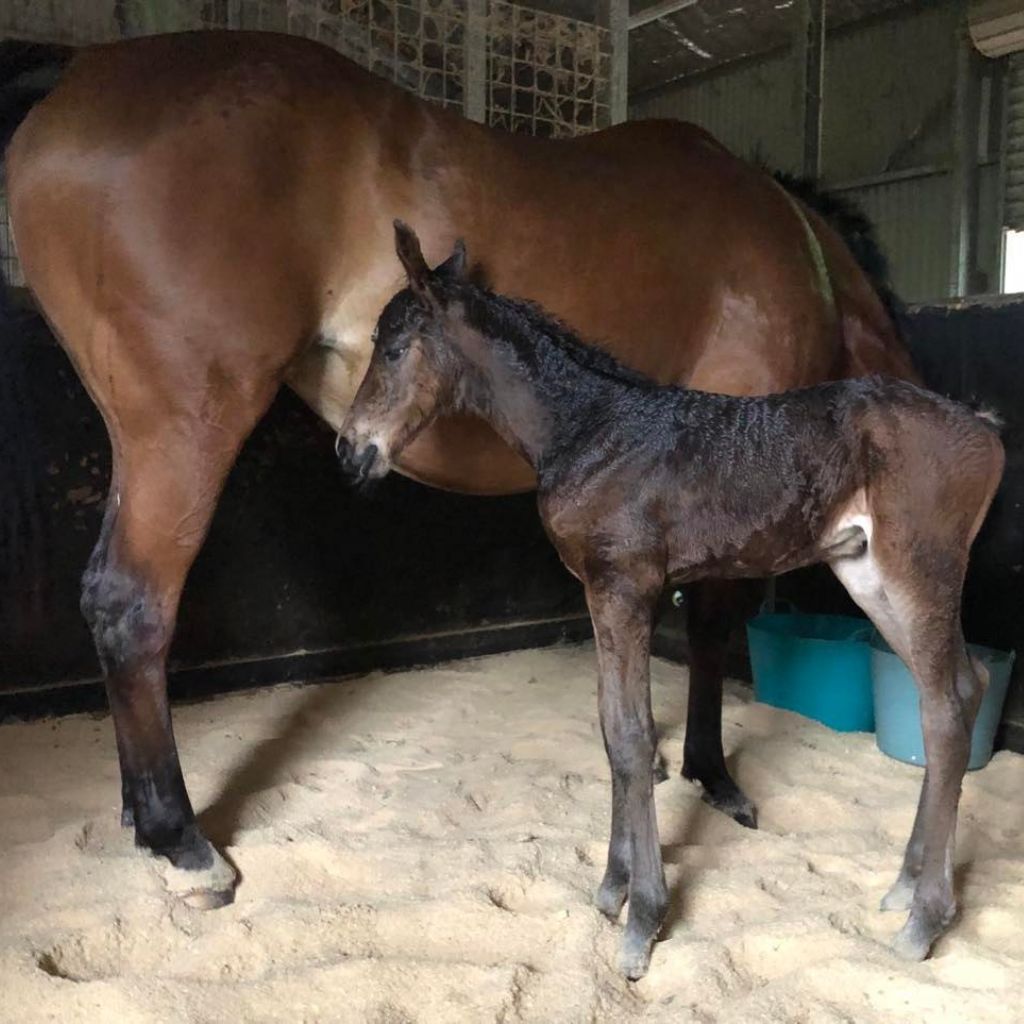 As part of our service, we provide pre-breeding soundness exams, synchronising mares for walk-on coverings at a stud or artificial insemination (AI) with fresh, chilled and frozen semen at our clinic.
We also provide reproductive care for pregnant mares, from nutritional advice and management of the pregnancy to delivery of the foal and post-partum care.
Our team of experienced equine vets is dedicated to providing the best reproductive care for your horses.