Sunshine Coast Equine Veterinary Clinic
Poor Performance Evaluation
Sunshine Coast Equine Veterinary Clinic has recently acquired a dynamic endsocopy for real-time evaluation of breathing issues which are often a common cause of poor performance.
The dynamic scope allows us to both view the upper respiratory tract in real-time as the horse is working or analyse the recording in more detail afterward.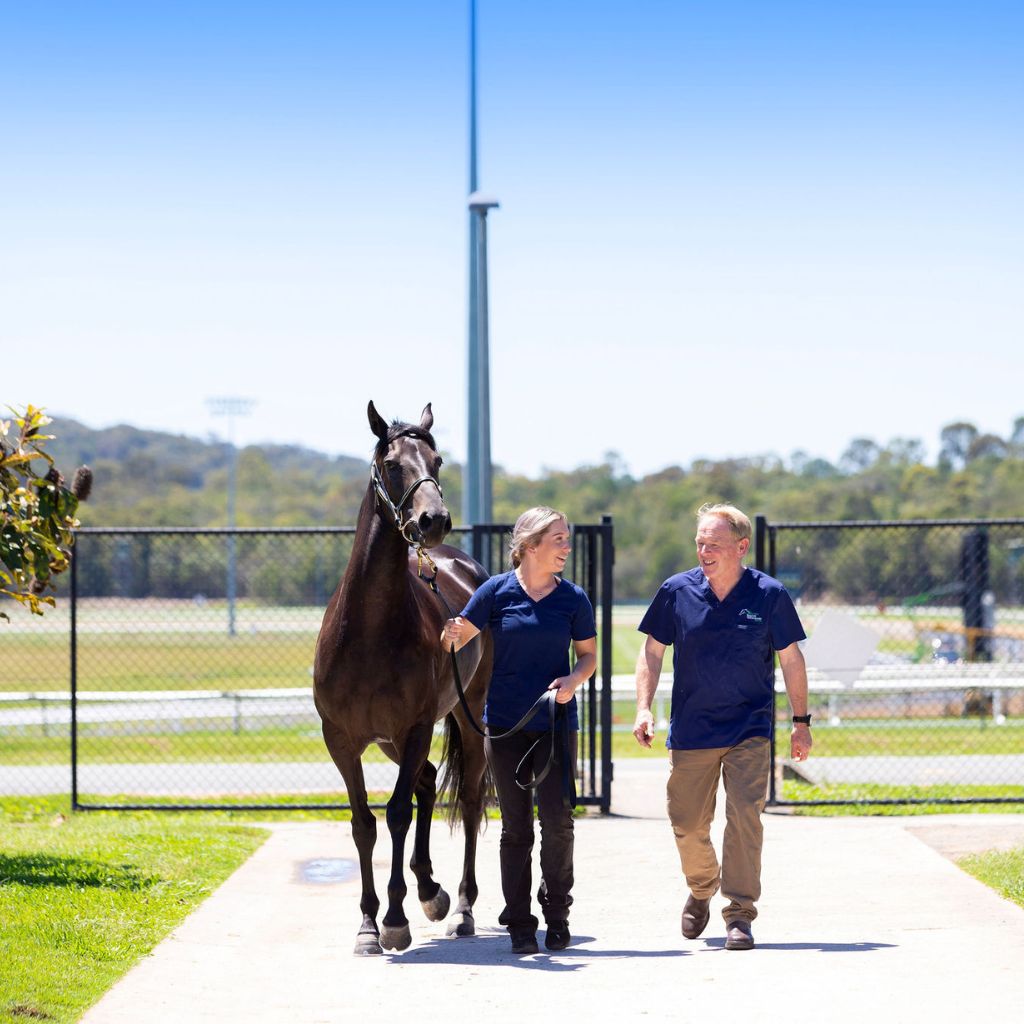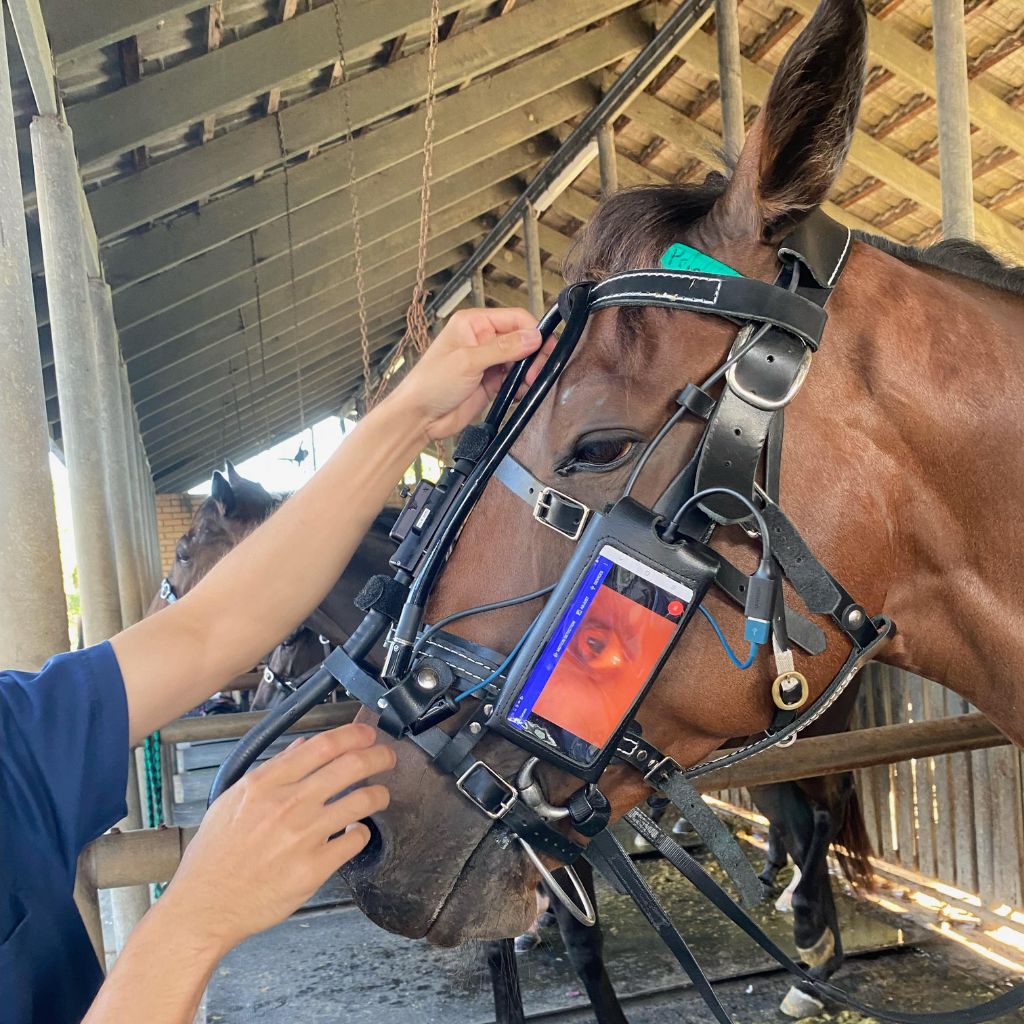 The horse can be exercised either on a treadmill or under saddle at the adjacent Sunshine Coast Turf Club. Our vets are also available to offer this service at any of the major racetracks or training facilities across South East Queensland.
ECG (Electrocardiography) cardiac problems are another common cause of poor performance and we offer both mobile and clinic ECG's along with treatment and conversion of common arrhythmia.